120 SAUCE RECIPES EXPORTED TO THE 4 CORNERS OF THE WORLD!
Each country has its own flavours, tastes and preferences. At Fresh & Saucy Foods, we have developed over 120 sauce recipes for export to the 4 corners of the world! We can export our own brands to local distributors/traders or produce a private label brand for a customer if they so require.
Our biggest strength: knowledge of local cultures and flavours.
OUR ETHNIC SAUCES.
Whether you are a distributor in Africa, Asia, Europe or America, we surely have the recipes for your locally preferred sauces! In addition, you can also receive special BIO or HALAL certifications. Over the years, we have developed a strong expertise in terms of knowledge of consumer preferences worldwide, and we can also advise you on this.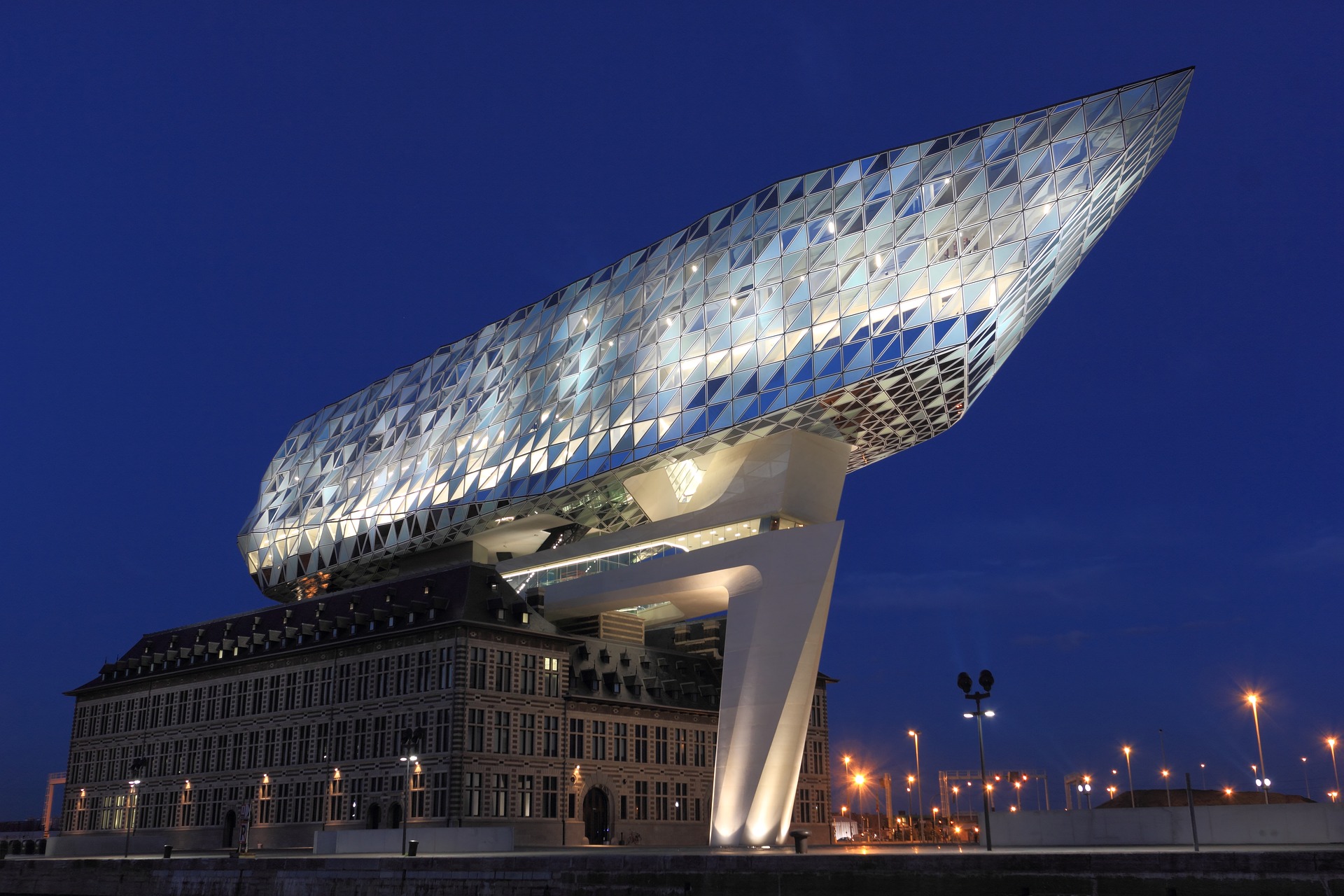 FROM THE PORT OF ANTWERP TO YOUR LOCAL PORT!
After the production of your sauces, they are packed in packaging of different sizes depending on your needs: 1000kg containers, buckets, etc. Afterwards, your order is sent for export by sea from the port of Antwerp. Our takeover, production and delivery times are very fast! Thanks to many years of collaboration with various producers, we have perfectly adapted our packaging and logistical resources.
Our sauce is special because it is:
Exported all over the world
70%
Testimonials
We have been importing Fresh & Saucy Foods sauces to Dubai for customers from various ethnic groups for 5 years. We appreciate the speed and flexibility of the company as well as the wide choice of sauces on offer.
UAE
Fresh & Saucy Foods has been exporting its delicious sauces to retailers for 2 years now. We particularly appreciate the transparency and integrity of the team and the company.
Luxemburg