To emphasize our sustainable character, we organized our cycling day on September 12 this year. The aim is for as many employees as possible to cycle to work that day.
By cycling to work, you enjoy many benefits: cycling is healthy, it contributes to your personal well-being, it is of course good for the environment and for your wallet and above all it is easy, fun and it brings people together.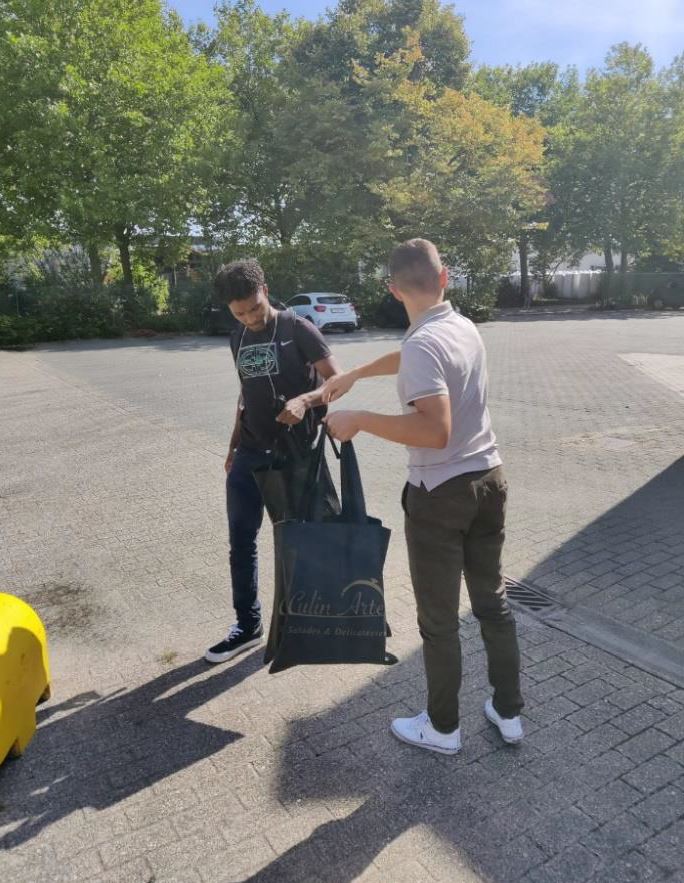 Fortunately, we could count on a beautiful sunny day on Monday 12 September. So we were also allowed to register a nice number of participants. Each participant was spoiled with a gift box full of healthy treats, a bicycle lock, a light and a fluorescent vest.
Our record holder only came to work for 26km one-way, the shortest only took 2km. We try to make it an annual tradition, on to next year!